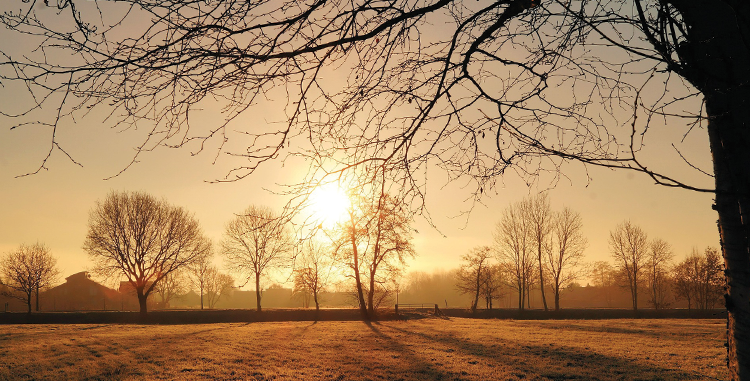 The largest opening in the home is often overlooked, but neglecting your garage can end up costing you. If your garage isn't prepared for winter and it's connected to your house, it can make your home drafty and uncomfortable as well as let in harmful gases (like car fumes) that pose a threat to you and your family. Your home may be well insulated, but if the air is still getting out or sneaking in via the garage, then what's the point?
Filling in holes and gaps that let in the cold winter air and other elements, won't only increase your comfort and home's overall energy efficiency but make it safer as well. Here's how to insulate your garage for winter.
Insulate the Garage Walls
If your garage wasn't built with insulation in the walls, you could save a lot of money on energy costs by adding some, especially to the wall separating your house and garage. Law requires that the insulation in this wall be fire-rated. You can also insulate the other walls of your garage to make it more airtight. Choose from batt insulation, blown-in insulation, or foam board. Depending on your level of experience, you may or may not be able to install the insulation yourself. Blown-in, for example, requires special equipment and is usually best left to the pros.
Insulate the Ceiling
If you have an attic or bedroom above your garage, insulating the ceiling is critical. Without it, the upper space will be very drafty and uncomfortable in the winter and summer.
Insulate the Garage Door
If you need to replace your garage door, consider installing an insulated steel garage door for maximum energy efficiency. If you don't need a new door, you can insulate your current one. Home improvement stores offer garage door insulation kits. Also check the weatherstripping, the rubber strip at the bottom of your door. If it looks worn, cracked, or broken, replace it. Weatherstripping should typically be replaced every few years.
Seal and Weatherstrip
Weatherstrip the door that leads from the garage to the house so dangerous fumes and chemicals stored in the garage don't seep indoors. Inspect your garage for holes, cracks, or gaps, and fill them. Also check areas around electrical outlets and light switches, adding caulk where necessary.
If you need help finding solutions for your garage door this fall or winter, call WD Door. We can perform garage door repairs or install a new door for you if you need it. We're located in Ankeny and serve the Greater Des Moines area as well as much of Central Iowa. Contact us with any questions you have about garage doors or for a quote!