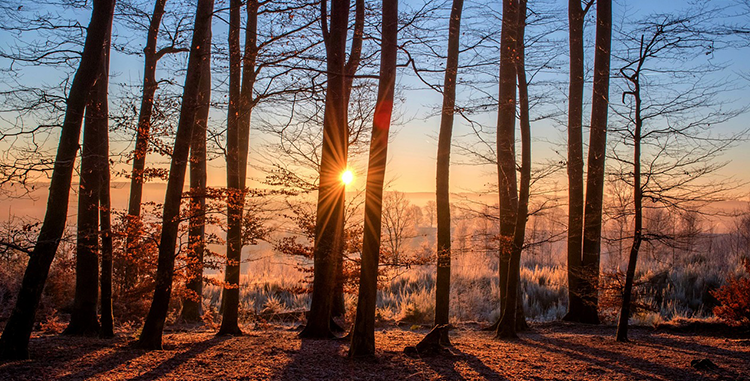 Throughout the winter, you may experience problems with your garage door system due to cold temperatures. Maybe your garage door is stuck, makes too much noise while operating, or has trouble opening and closing. These problems are common in the winter and are often due to one of the following situations.
Are you stuck and need help right now? We can do it!
Grease Problems
Grease can harden and thicken in cold weather. Use a solvent to remove the old grease, and then reapply fresh lubricant (a silicone-based oil) to the moving parts of your garage door system.
Excess grease can also cause problems. Rollers could get knocked out of alignment so they don't run smoothly as the door opens and closes. This could lead to jamming and serious damage to your garage door system. Just be careful while lubricating your door to make sure you apply the correct amount of lubricant in the right places.
Metal contracts.
When the temperatures get low, metal components, such as screws, springs, hinges, and rollers, can contract, making it harder for your garage door to run smoothly. To alleviate this problem, apply lubricant to moving parts, but be careful not to apply too much.
Your garage door is stuck to the ground.
If moisture between the bottom of your garage door and the ground freezes, the door's weather stripping can get stuck to the ground. We recently wrote a blog post about this very topic. Check it out to learn how to deal with this problem without damaging your door or garage door operator motor and how to prevent the problem from reoccurring in the future.
A spring breaks.
Garage door springs only last for a certain number of cycles, and then they wear out and break if not replaced soon enough. Due to cold weather's effects on metal, this commonly happens during the winter. If a spring breaks, contact a professional to replace it for you. Never attempt to replace it yourself—you could become seriously injured and land yourself in the ER.
If you can't figure out why your garage door is having difficulty operating properly, call WD Door at 515-519-3557 for garage door repairs in and around Des Moines. If it's an after-hours emergency, call 515-202-8144. For a non-emergency, feel free to shoot us a message online, and we'll reach out to you in a timely manner.