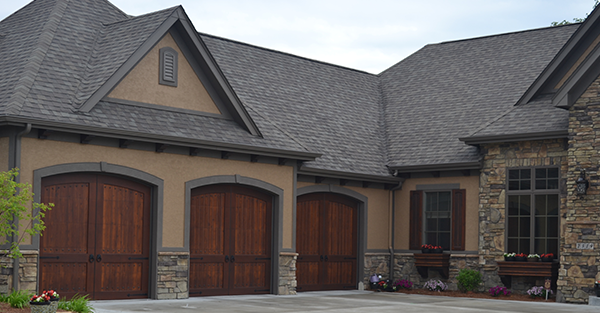 Do you want to give your home a fresh new look this season? Does your garage door need to be replaced? Do you like the classic, ageless look of wood? If you answered yes to any of these questions, you may want to consider installing a garage door from Carriage House Door Company. Carriage House creates custom garage doors for homeowners who want a charming, beautifully crafted door to complement their home in a unique way. Whether your home is newly built or decades old, adding an elegant new garage door will give it a dramatic final touch.


Wood Carriage House Doors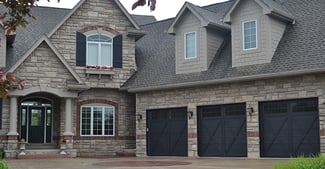 Real wood is warm, inviting, and naturally beautiful. Wood garage doors from Carriage House are built with the latest modern technology but have the ageless and authentic look of a century-old carriage door. These doors can be custom built, so you can design yours to stand out from all others.
Customizing Your Door:
Choose the style of door you want; there are several options for both single and double doors.
Choose your wood. Pick a quality stain-grade or paint-grade wood, such as cedar, hemlock, mahogany, or birch.
Choose a window style.
Choose decorative hardware or additional accent pieces to complement your door.
In addition to its classic beauty, wood is a renewable resource that acts as a natural sound barrier to help keep your garage and home quiet. If your wood door is damaged, you can choose to repair only damaged panels rather than replacing your entire door. Wood garage doors do require periodic maintenance, however. Failure to properly care for your wood door could eventually lead to rot.
Steel Carriage House Doors
If you love the look of wood carriage doors but don't want to worry about maintenance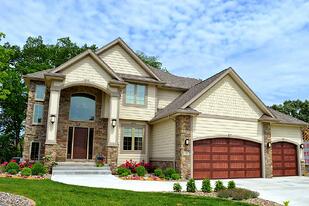 , consider installing a steel Carriage House garage door instead. Steel doors are heavy duty and built to last. They are very similar in style to the wooden ones but are more energy efficiency and require very little maintenance.
Carriage House steel doors are distinctive. Their construction in cludes sculptured edge detail. You can choose windows in a variety of styles and specify the number of windows you want depending on how much light you want to let into your garage. Pick from several different types of glass, including smoked, seeded, and obscure. For the door, you have several colors and stains to choose from as well as the option to add an extra layer of insulation to increase your energy savings.
Wood and Steel Carriage House Doors for Des Moines Homeowners
Do you live in the Greater Des Moines area? WD Door repairs and installs garage doors for many communities throughout the state of Iowa. If you're interested in replacing your current garage door, click the button below to contact us for a quote!
Also be sure to check out our photo gallery to view several examples of our beautiful garage doors, or visit the Wayne-Dalton Design Center to begin customizing a door of your own!