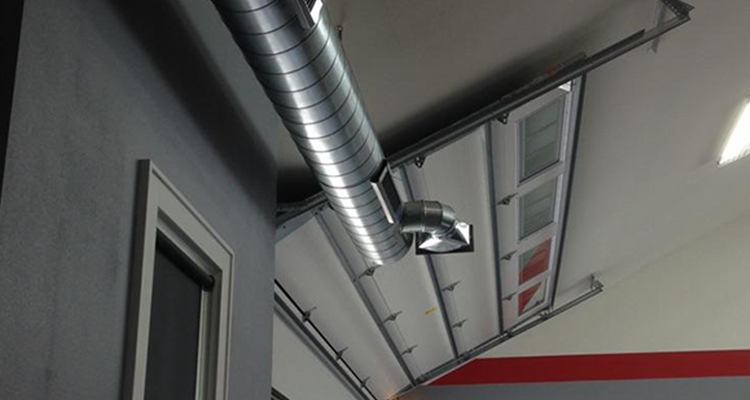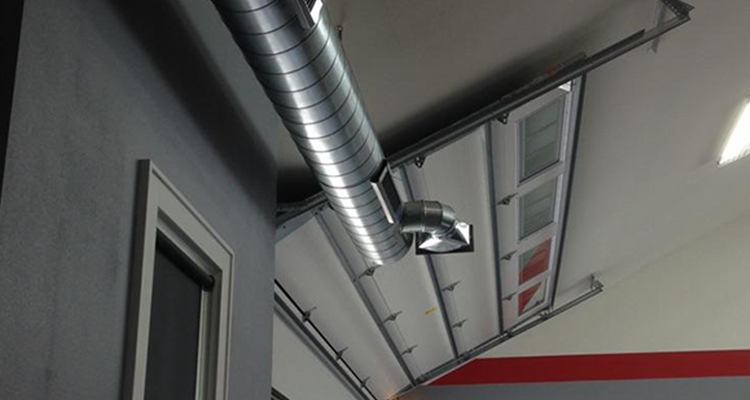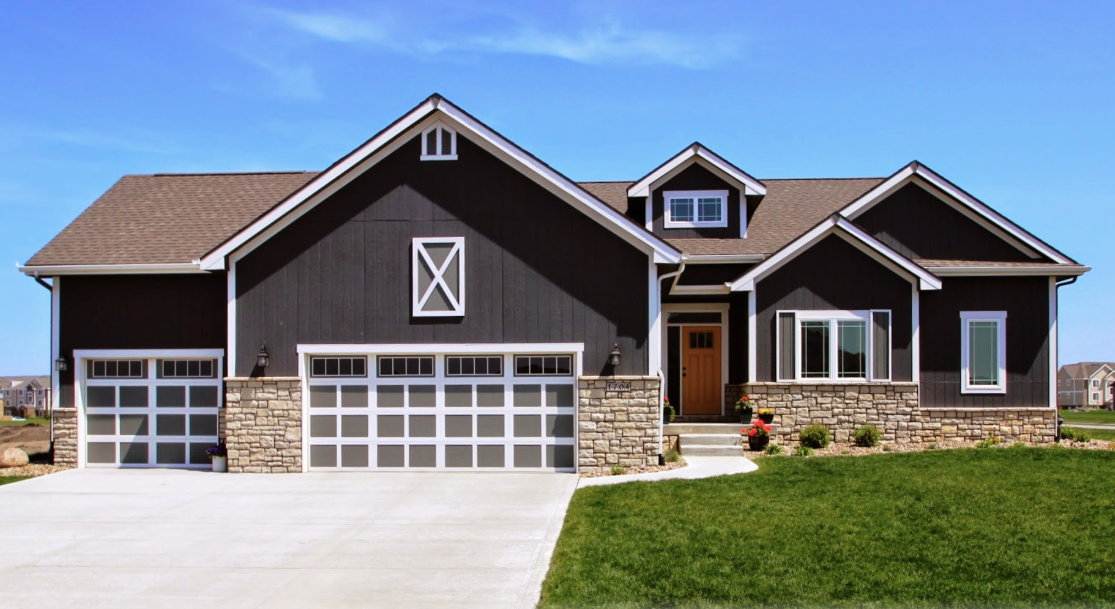 Your garage door system doesn't have to limit the way you use your garage space! If you'd like to maximize the amount of usable space in your garage, a high lift system may be the solution you've been searching for.
1. The Purpose of a High Lift Garage Door System
High lift garage door systems are similar to traditional garage door systems. They have tracks, a door, and an opener, but they lift closer to the ceiling than a traditional system, leaving more headroom in your garage. A garage with a high ceiling can easily provide extra usable space. At home, that might mean you have more space for your indoor gym. At work, it may mean you can easily store larger equipment.
Regardless of how you want to use the added space, a high lift garage door system allows you to get more out of your garage. The tracks can follow the incline of the roof or, in a commercial space, run vertically up the front wall. This creates a wide open space and allows you to use it to its fullest potential.
2. Residential Uses for a High Lift Garage Door System
With a high lift garage door system, you'll be able to turn your garage into a livable addition to your home. You might choose to create
A home gym
An auto workshop
A yoga studio
A wood shop
An art studio
A "man cave"
Additional storage space
Your newly renovated garage will be the perfect space to pursue your favorite hobbies or store bulky sporting and camping equipment. The best part is that you won't have to worry about an old garage door track inhibiting your space!
3. Commercial Uses for a High Lift Garage Door System
If you are looking to upgrade your commercial garage door, you have several reasons to choose a high lift system. Maximizing your commercial space is the key to optimizing productivity and efficiency. With a high lift garage door system, you can look forward to
Increased storage
More space for product inventory
Easy accessibility for large vehicles
Easy pickup and drop off of supplies
Reduced risk of accidents and resulting repair costs
For these reasons and more, high lift garage door can give you optimal space and save you money in the long run.
4. Garage Door Openers Best Suited for a High Lift Garage Door System
A wall-mounted opener like the 8500 Elite Series from LiftMaster works best with a high lift garage door because it saves overhead space and works efficiently. For larger industrial high lift garage doors, you may need a jackshaft motor for proper operation. Your local garage door professional will be able to determine which systems will work the best for your needs.
For more expert information about your garage doors, subscribe to our blog!