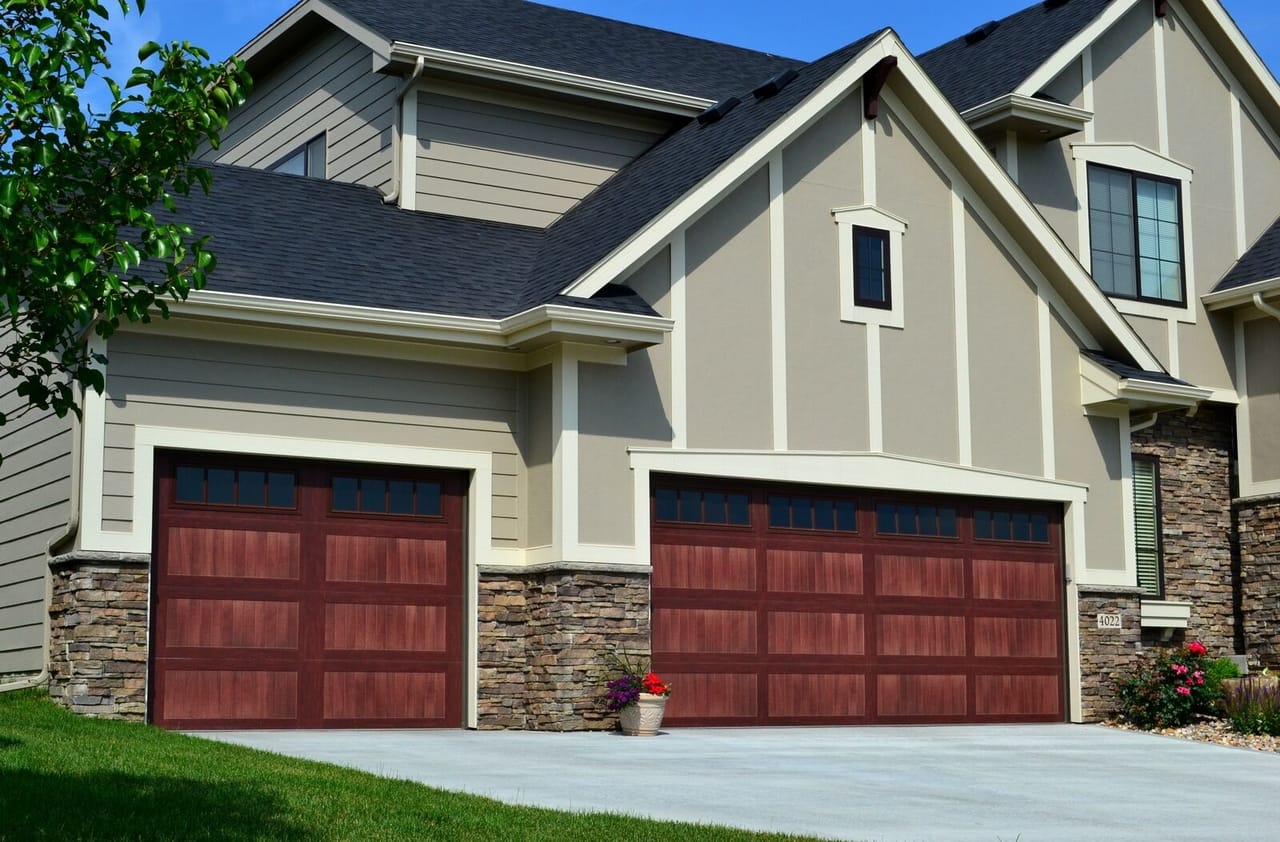 By now, you've probably heard the buzz about myQ technology. It's a smart system that allows you to monitor and control elements of your garage from anywhere. If you're considering implementing myQ technology in your home, check out these pros and cons.
Pros
There are many benefits that come with myQ connectivity.
Easy Setup
Getting the system set up is a relatively easy process. This makes enabling and using myQ technology simple. Just download the app, connect to your Wi-Fi, and go!
Convenient Alerts
When the door opens or closes, you'll know about it. Quick alerts allow you to monitor the status of your system. Set up specific alerts to keep tabs on your home.
Mobile Compatibility
Whether through the app or the mobile website, myQ is easy to operate from your mobile device.
Intelligent Design
Designed to integrate with other smart home products like Google Assistant, XFINITY Home, and Apple HomeKit, myQ technology allows you to seamlessly control your garage with the newest technology available.
Real-Time Control
MyQ lets you open and close your door with the touch of a button and view live video feed to keep an eye on your home while you're away.
Cons
While myQ technology offers a number of benefits, keep these limitations in mind as you assess whether it's a good fit for your home.
Requires Investment
The initial myQ unit that operates your door and the variety of accessories needed to fully exercise its potential requires a substantial investment. Keep in mind that there are many different myQ products available, and you can gradually build your collection to suit your family's needs.
Relies on Wi-Fi
If you live in an area where Wi-Fi is spotty or weak, then you may experience trouble with the myQ system. As a whole, the Wi-Fi receivers in myQ products are very receptive, but they cannot be expected to function well in an area without a healthy Wi-Fi connection.
May Need Subscriptions
To take full advantage of myQ and its sister products, you may need to register for monthly subscriptions. These services are relatively inexpensive and allow you to get the most out of your smart home products. They do, however, add expense to operating your system.
MyQ technology can be a helpful upgrade for your garage door system. To take advantage of its many benefits, contact WD Door in Des Moines. Our garage door experts can help you determine the myQ products that are best for your home and help you bring your garage system into the 21st century. Contact us to learn more!